The Polito Stable Presents: 1966 Mustang GT350 Race Car - Polito Ford Lincoln Sales
The flagship of the Polito Ford Racing team, this Vintage Racer was custom built from the ground up by the race professionals at Polito Ford.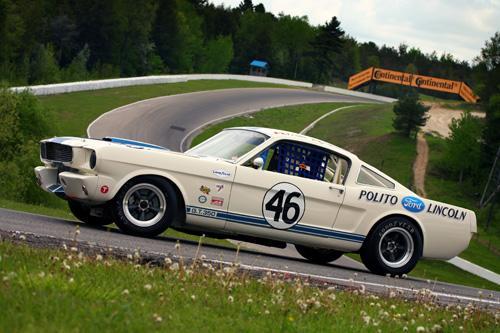 ---
Driven by local professional race car drivers Anthony Polito and Jim Middleton, this amazing Mustang pushes more than 446 horsepower as it charges around the race track.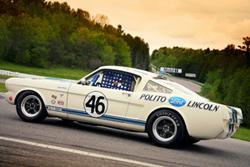 ---
The 289 CI engine is fitted with a 4 speed Jericho transmission that completes the heart of this beast. The number of customizations and features on this vehicle are just far too many to list.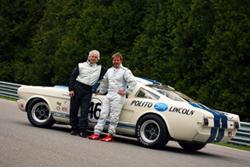 ---
Come on out to the race track, or visit us at the Polito Ford dealership to see this powerful Mustang race car.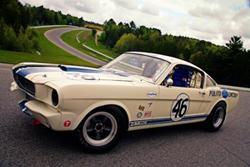 ---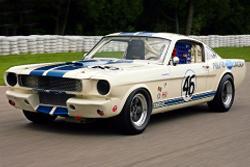 ---